Mike Meyers Sign Writing Workshop
Before starting on our first sign writing workshop we took the opportunity to watch the documentary Sign Painters at Pakhuis de Zwijger in Amsterdam the night before. Mike was there to do some Q and A before the movie was shown.
-I like the book accompanying the documentary far better-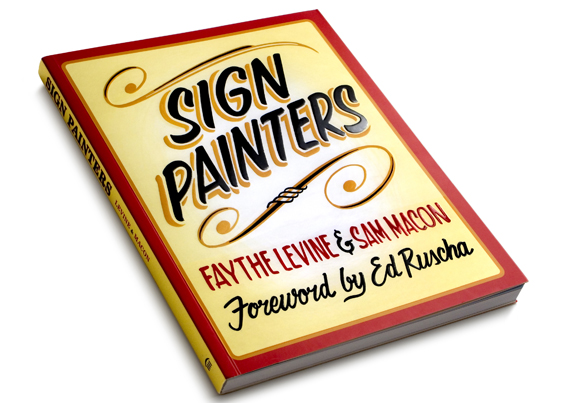 We said hello to Mike (Go A's) afterwards and were an hour early at the location where the workshop was held.
Below is a video which pretty much covers the atmosphere of Mike and the workshop we had in Amsterdam. I made a visual note in order not to forget the important lessons Mike gave. A very very inspiring two-days.
Cheers
"Robert Redford"