World Sketchnote Day 2018
Hello all you sketchers (and non-sketchers),
Today is World Sketchnote Day 2018. Made possible by the lovely people @ Sketchnote Army.
To celebrate this I customized the Essential Innovation Toolkit a little for you to enjoy! It's for all levels of sketchers so don't worry if your just starting out. If you have a ton of experience you'll probably be done in 20 minutes.
Essential Innovation Toolkit World Sketchnote Day Edition*
It's a special World Sketchnote Day 2018 edition, so check it out. There is a hidden surprise in there somewhere.
Grab it, fill it, win it!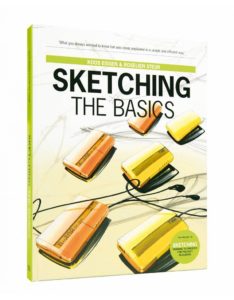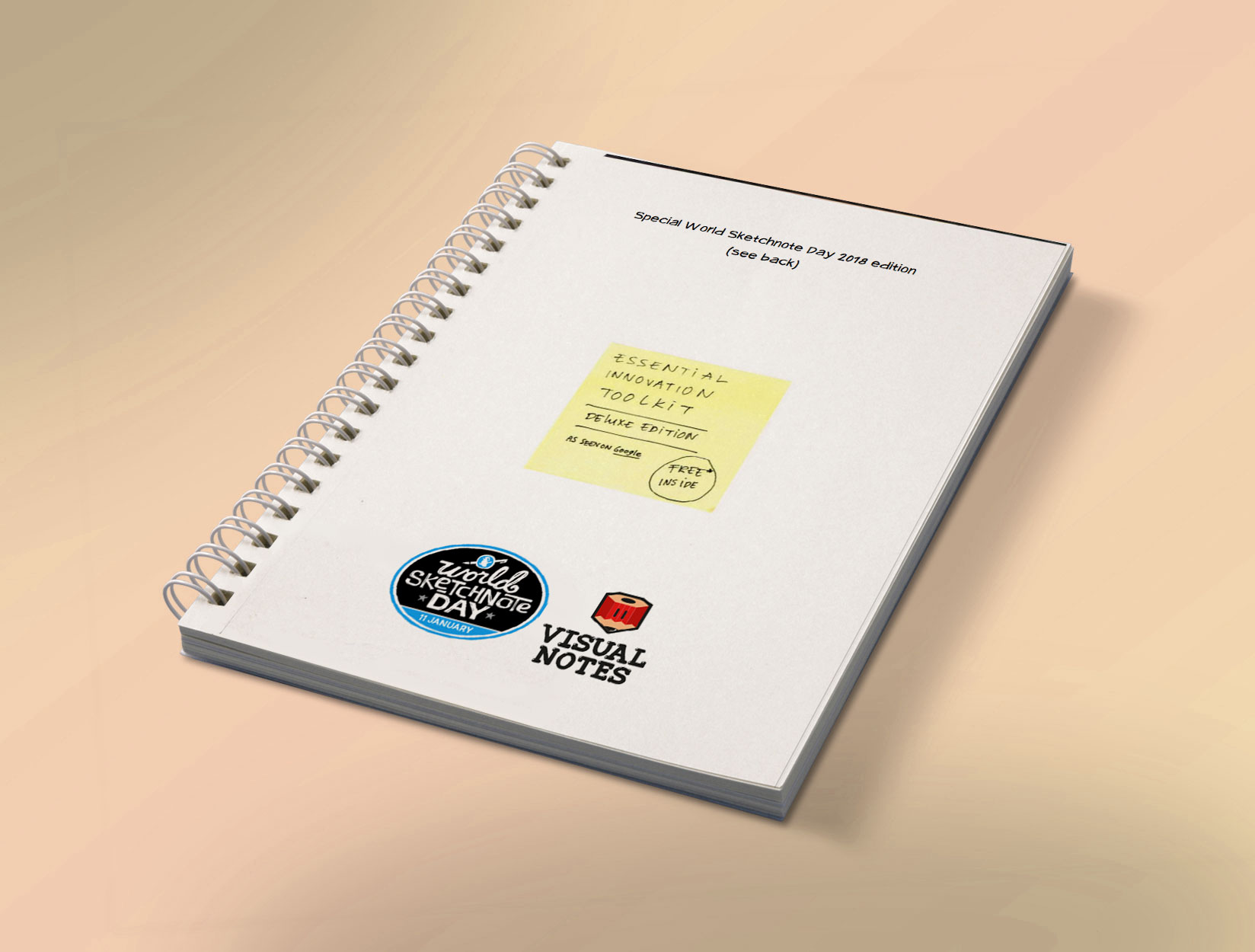 *Wire-O not included in download